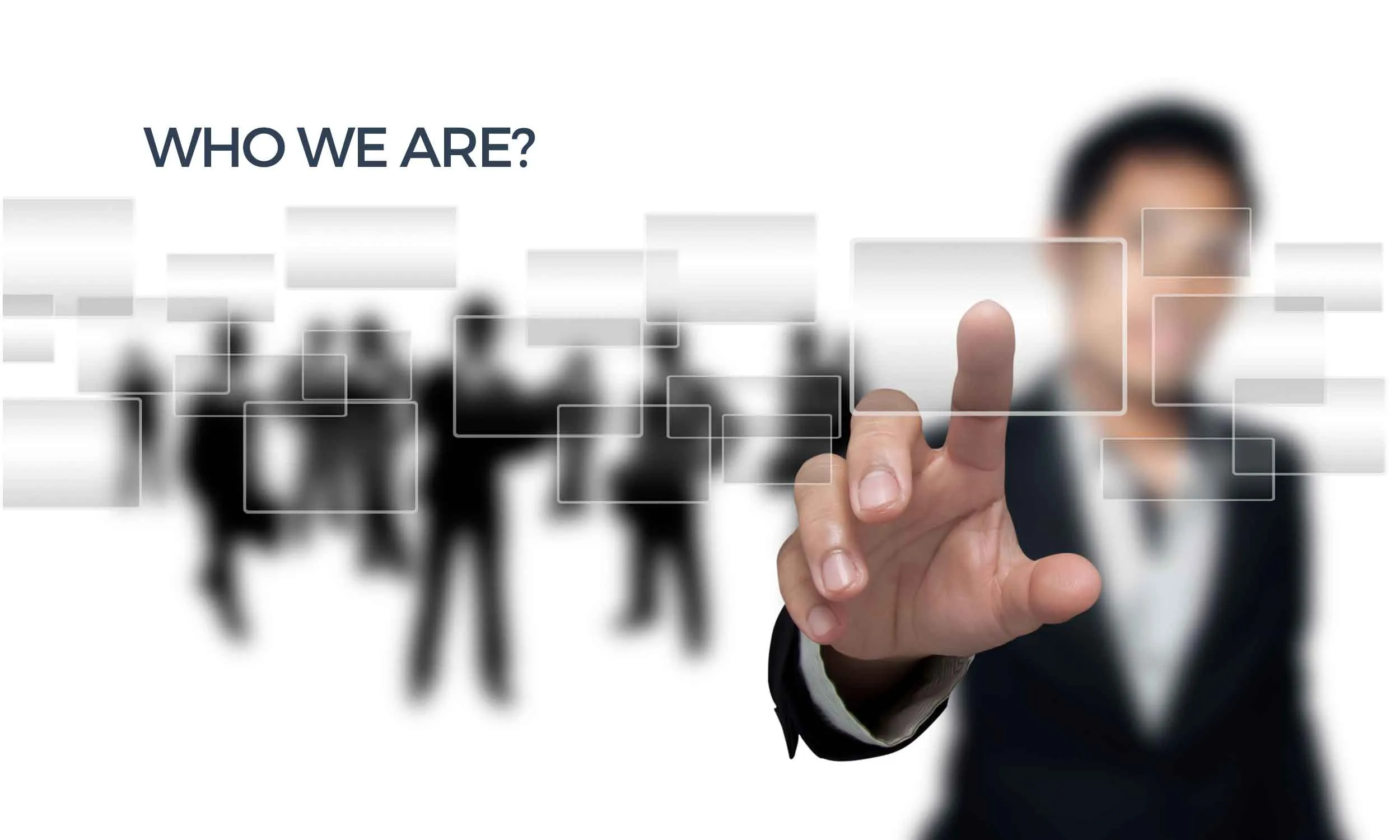 Dhara Engineers is a Leading name in producing or manufacturing Pharmaceutical Machinery is located at Ahmedabad city well known city of Gujarat (India) in Vatva GIDC
Dhara Engineers is particularly proud of its extensive recognized reputation as an International level producer of Pharmaceutical Machines. We have a proven track record of gathering and exceeding client's expectations by providing operator friendly, easy to maintain and cost effective Pharmaceutical Machines and Spares.
Our Team
We have a team of highly qualified engineers, technical experts, managers, quality controllers and associated workers. Our professionals have excellent industry expertise and in-depth knowledge pertaining to the production of pharmaceutical machinery and spares.
Our team has abundant experience in the manufactured of Pharmaceutical Machinery and Spares. We focus to technically superior products production, cost-effectiveness and planned delivery. This assists us to begin a renowned position in pharmaceutical machine industry. For effective catering to our clients, we have excellent services in terms of production, set-up & human resources.
Industries We Cater
We have the most advanced equipment and instruments that caters to the requirements of various other industries like:
Pharma Industries
Food Processing Industries
Beverages
Oil Industries
Licker Industries
Our Mission
Our goal is to make you feel confident and secure choosing Bottle Washing Solution Indiaas a partner—helping you to avoid the unexpected and guiding you through market place complexities so you can achieve the full potential of your molecule.
We aim to achieve continual improvement in quality and cost-effectiveness. This supports us to increase competitive advantages from our industry competitors. With uncompromising quality and complete customer satisfaction record, we have gained a huge global support in Indian and international markets.
Our Vision
Our vision is to extend our quality based pharmaceutical machine to worldwide and giving full satisfaction to our important clients, it is also our plan that to make our products better and with top class services.
Features of our wide range of pharmaceutical machines:
Low maintenance
Excellent designing
Easy-to-use functioning
Smooth operation for several hours
Minimum power consumption
Effective for heavy duty work
Quality Assurance
We appreciate the worth of quality for excelling in global market place. Hence, we always ensure high quality standards in each aspect of our business. To ensure this, we follow stringent quality control methodologies. The quality control is subjected from raw material procurement till the delivery of pharmaceutical machines and other allied products. We will always try to co operate all our valued intenders.
We ensure the quality & effectiveness of our products through checking the:
Power efficiency
Proper assembling of components
Noise control
Excellent Finishing
For appropriate quality examination, we have an incorporated quality control department. The whole activities of quality control are managed by a team of quality control inspectors. This team ensures that each production stage is passed out as per the prescribed parameters.