We "Dhara Engineers" are exceedingly manufacturing and supplying the advanced quality of the Pharma machineries in India. Our main endeavor is to provide the complete quality of pharmaceuticals machines and spare parts to the consumers. Every consumers desires to get the top qualitative products so, for this our special well practiced team is engaged to check the perfect quality of the whole products in a systematic manner and also verifies that weather default one is there in the group of products or not. This team finely sends the 100% of good quality of pharma machines to the dispatching department. Our company is also checks the working life of the product, capability and the toughness of the machineries. So, our consumer will not find any kind of uncertainty in usage of these machines and spares.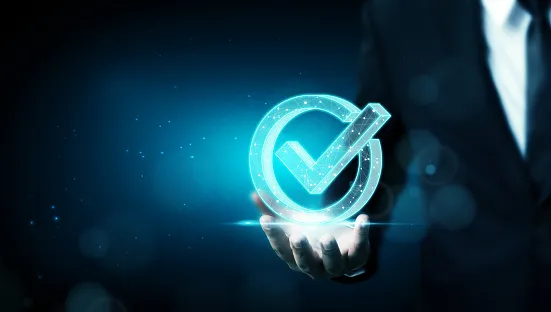 A way to attainment of the company is possible by providing the well equipped and excellent quality of products to the important consumers. This is our regulation to produce and serve the high quality of the machineries to our customers at the any cost. Our all products were manufactured with the modern advanced forms of the technologies so, there is no issue arises of the matters regarding the deprived quality of the products from our associations. We are using international standards of materials to manufacture this flawless pharma machines with regards to the regulars preferences. From the initial stage to the dispatching one, our quality checking team keeps the vigilantly eyes on the every procedures of them to correct the mistakes and to improve the quality.
Our company is incessantly motivated to increase and improve the quality of pharma machineries and spares from the current manner. This is the main reason that even we are at the top position as a most excellent pharma machines exporter to the many countries.