Carbonated Drink Filling Machine
Keeping in mind the diverse requirements of our valued clients, we offer a wide range of Carbonated Drink Filling Machine. The carbonated filling machine is mainly used in the beverage filling operations. The three functions of bottle wash, bottle fill and bottle seal are composed in one body of the machine. The whole process is automatic. These machines are used in filling carbonated drinks like: cold drinks, soda, beer, wine in bottles made of polyester, glass and plastics. This Carbonated Drink Filling Machine can also be used in hot filling if being installed with temperature controlling device. The handle of the machine can be freely and conveniently turned to adjust the machine to fill various types of bottles.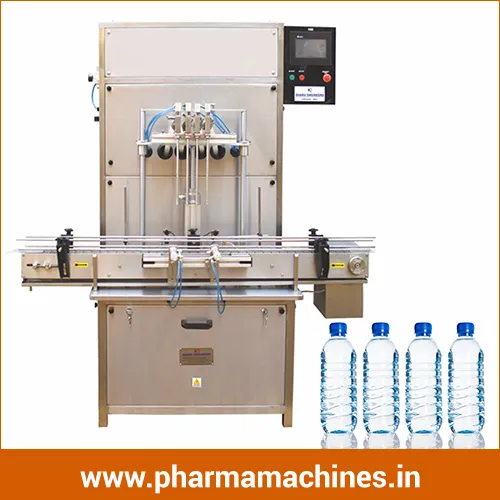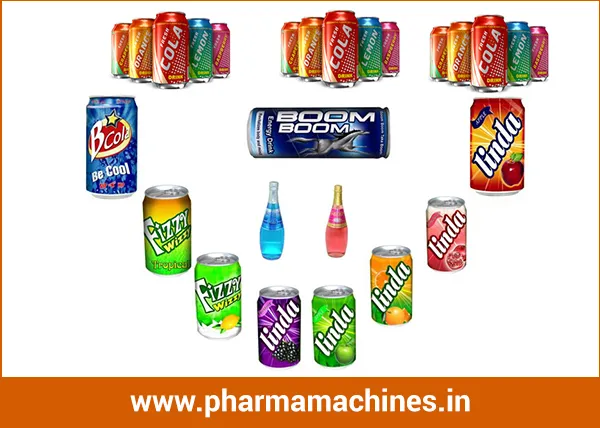 The filling operation is faster and more stable because the micro pressure filling operation of the new type is adopted. This machine can precisely fill all kind of carbonated beverage and low thickness beverage. All parts of this machine is made of stainless steel materials, it cannot cause rust to influence the filling beverage, it not only reach the standard of sanitation, but also prolong its using life. These Carbonated Drink Filling Machines are fabricated with the best quality components, and are in compliance with the highest industrial standards.
Standard Features of Carbonated Drink Filling Machine
This machine has rotating ring tank.
Pneumatically control of operations.
Short-stroke lifting jack is to optimize working angle of filler.
Automatic dummy bottle insertion and extraction for closed-loop CIP.
The lifting jack stroke is performed by dedicated electro valve (filling cycle).
Magnetic flow meter installed on each filling head of this Carbonated Drink Filling Machine.
Filling head is normally closed (no loss of product in case of power or compressed air break).
The "swirls type" nozzle allows adapting perfectly to the different shapes of the container without changeover.
A second membrane valve is used for snift. Snift is pipelined towards the inner part of the filler (one collecting point).
Pressurization and separate air return are performed using a membrane valve. Return air valve is normally open (no wear and tear when bottling still liquids).