Induction Sealing Machine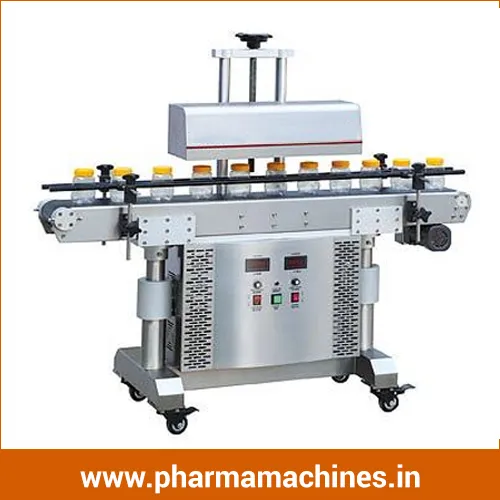 Our Company is enlisted in the most eminent manufacturers and suppliers of Induction Sealing Machine utilize electromagnetic induction principle to produce instant high heat to melt aluminum foil. It is a non-contact method of heating a metallic disk to hermetically seal the top of plastic and glass containers. It is specially designed to seal online Induction wads, seals on the bottle. Bottle of different diameter can be handled on induction sealing machine. This sealing process takes place after the container has been filled and capped. The advantage of this machine is that there is No Surface Heat for sealing the caps.
This Induction Sealing Machine is made of premium quality stainless steel that is procured from reliable vendors. It is widely appreciated for its corrosion resistance, compact design and hassle free working. We offer this sealer in standard dimensions.
It is widely used as sealing package machine in industries such as  food, beverage, alcohol , pesticides, chemical, lubricant, pharmaceuticals, oil and cosmetics industries etc. This  Induction sealing machines comprise a power source, a sealing head or coil and a cooling system. Manual hand held units are also available for laboratory or low volume work but high power automatic cap sealers are usually mounted above conveyor production lines.
Induction Sealing Machine offered by our company is a simple and reliable method of bottle sealing. It welds an aluminum foil seal across the bottle neck, to prevent leakage of the product. This machine provides tamper evidence and improves product shelf life due to the excellent barrier properties of the foil and its airtight seal onto the container.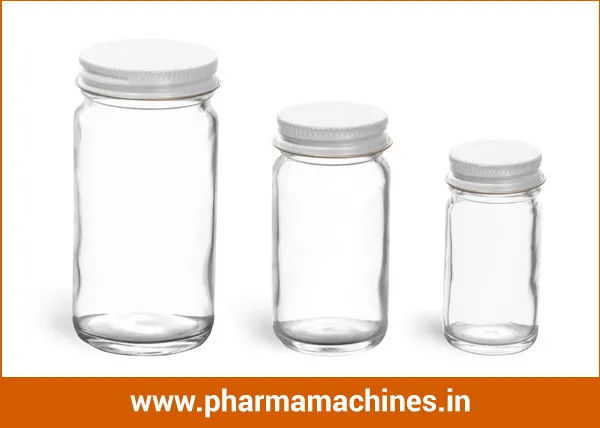 This machine also improves pack presentation and customer acceptance. These machines are contrived with supreme grade of raw material of stainless steel and sophisticated machines and we do complete quality inspection of these sealing machines before delivering at the client's end. These machines can be custom designed according to the requirements of our respected customers. These are made according to the quality standards and are offered to our clients at their pocket friendly prices
Features and Advantages of Induction Sealing Machine
Less power consumption.
Easy installation and operation.
Ejection plastic iron housing.
High sealing speed, suitable for volume-produce.
Convenient for use, good sealing quality, work continuously.
This machine seals caps through foil that provides tight and strong seal and is unaffected by grease, powder, or moisture contamination.
Each function of Induction cap sealing machine is labeled clearly, which makes it easy and simple for the user.
A sealed product is perceived to be safe and hygienic.
Free from oxidation and contamination.
Increased shelf life- Product freshness.
Leak prevention - no rejection, hence enhanced profits.